It is the unseen, unforgettable, ultimate accessory of fashion that heralds your arrival and prolongs your departure - Coco Chanel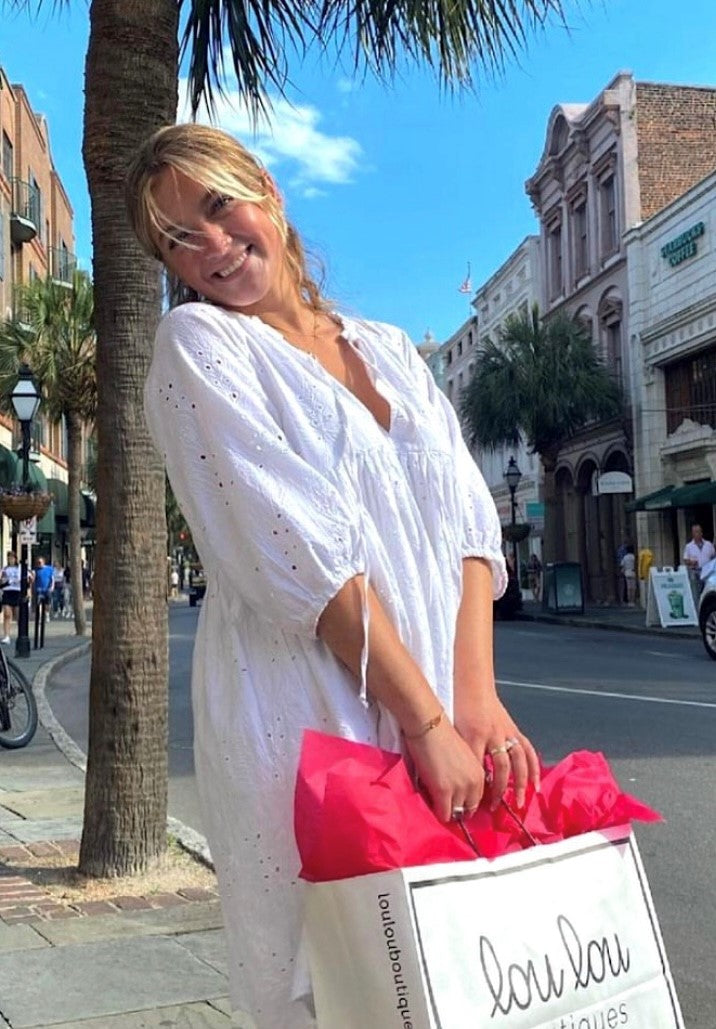 Thanks for visiting!
We are excited that you found us ! You may remember us from your strolls in downtown areas along the East Coast. We are a boutique ladies accessory retailer and are thrilled to show you who we are.
If you have shopped with us before, you know that our in store product variety is much larger than what we can show you online. So come and visit us in any of our boutiques next time you are in town !