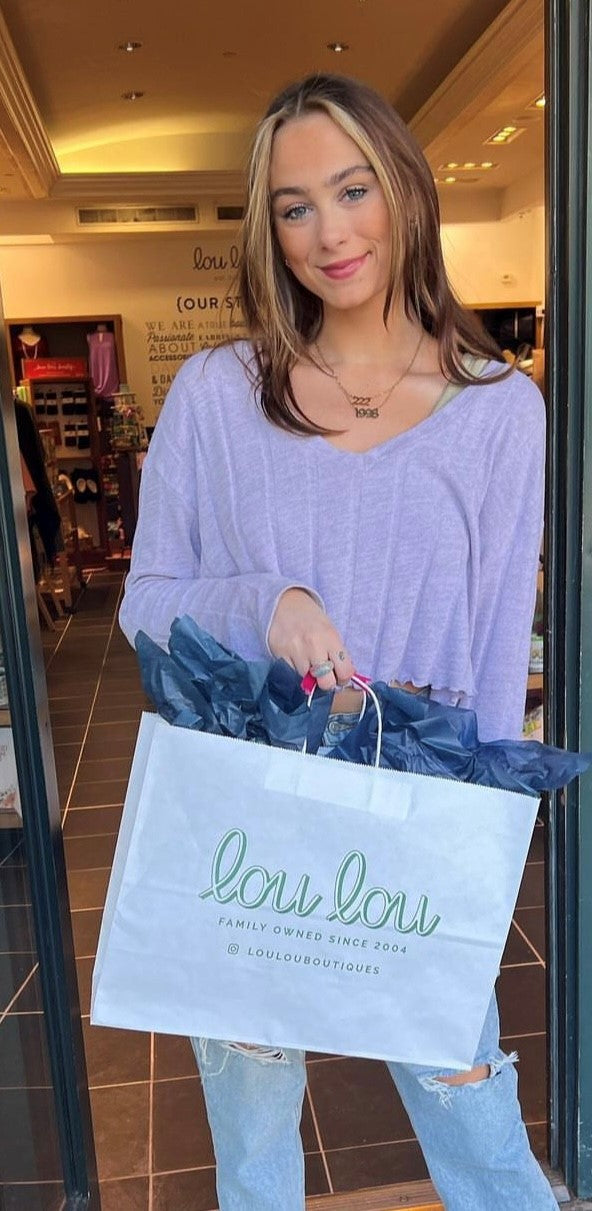 Would you like our attention ?
For questions regarding the website and online orders please contact us at info@loulouboutiques.com or call us at 540-671 1766.
If you have questions regarding one of our boutique locations, please visit our boutiques page for their individual contact info.
And don't forget to come and visit us at any of our boutique locations. We are open 7 days a week, and would love to see you !